Selling assets can be a complex and time-consuming process, which is why having seasoned business lawyers can be a lifesaver. Navigating these sales often presents hurdles and developments that even the most well-prepared business owners might fail to anticipate.
Without proper legal representation, your chances of landing a favourable deal, or even breaking even, can be pretty slim. That's where a savvy attorney with the right acumen as a middleman proves handy. Here's how they satisfy buyers while prioritizing their clients' bottom line.
Industry Experience
The best business sales lawyers should have extensive experience dealing with clients that share your industry background. They must understand the market, the players, and the trends. This is what primarily enables them to provide informed advice that can save you time, money, and headaches.
Understanding Purchase Agreements
One of the key benefits of hiring a business sale lawyer is their ability to draft and negotiate purchase agreements. They can identify potential pitfalls, such as warranties and indemnities.
They can conduct due diligence to identify potential problems, such as outstanding lawsuits or unpaid taxes. This helps minimize your exposure to liability and negotiate favourable terms that ensure a smooth and successful transaction.
Familiarity With The Corporate Structure
Selling a business with experienced lawyers in Sydney helps highlight potential issues that may arise during the sale process. They can advise you on restructuring your business or obtaining the necessary approvals and consents, to ensure a smooth transaction.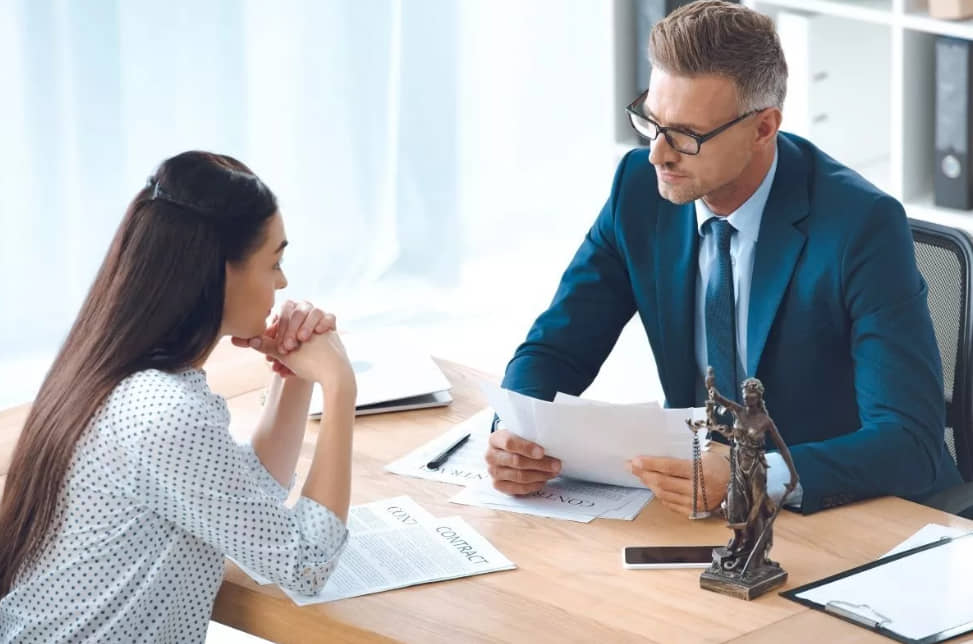 Taking Guesswork Out Of Closings
Closing a business sale can be stressful and unpredictable, but business sale lawyers can take the uncertainty out of the process. They can provide a checklist of tasks that need to be completed before closing. This might include transferring licenses and contracts, and ensuring that all necessary documentation is in order to avoid last-minute surprises.
Eliminating Tax Burdens
One of the most significant benefits of hiring a business sale lawyer is their ability to minimize your tax burden. They can advise you on post-sales implications like capital gains tax and suggest strategies that can reduce your tax liability.
Conclusion
Selling your business, or even part of it, might be a more daunting prospect than you might have initially expected. Luckily, if you have the right business lawyer on your team, this should be their time to shine. Hiring a capable attorney is what will help you navigate the process with confidence.
Related Tag: Commercial Lawyer.